The Benefits of Wheel Alignment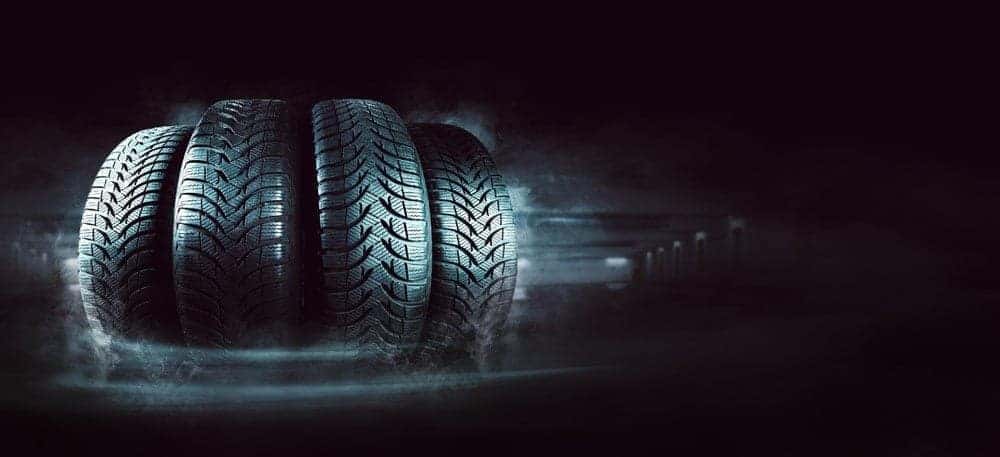 A wheel alignment, also commonly known as a tire alignment, is a routine bit of maintenance that, when performed regularly, provides a long list of benefits to your vehicle's performance and safety.
At Faulkner Mazda, our team of certified technicians is committed to providing drivers throughout Harrisburg, Mechanicsburg, and Carlisle with the best information to help keep their vehicles in peak performance. To learn about the benefits of having your wheels aligned, continue reading before scheduling an appointment!
What Are the Benefits of a Wheel Alignment?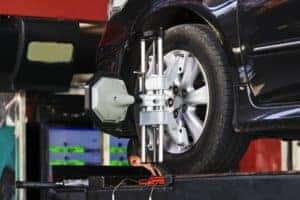 A wheel alignment refers to specific adjustments made to your vehicle's suspension system. The suspension is what holds your wheels in place so that you can effectively maneuver down the road.
While your driving habits and local road conditions play a major role in how often you'll need to perform an alignment, there exists no specific timetable to follow. However, it is advised by most professionals that you have your alignment visually inspected each time you schedule a tire rotation or replacement.
Doing this will provide several advantages, including:
Wheel Alignment Increases the Lifespan of Your Tires
When properly aligned, your tires can more effectively grip the road, meaning less wear and tear over the long run. Not only can this help save you from a flat tire, but it also means that you won't have to replace your tires as often.
Wheel Alignment Improves Overall Fuel Efficiency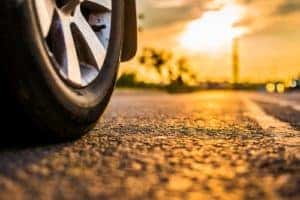 Tires that are properly aligned place less of a burden on your vehicle's engine. This results in lower fuel consumption, as the engine doesn't need to work as hard to perform at a normal level.
Wheel Alignment Makes for Smoother Driving
If you notice that your vehicle is pulling to one side when you apply the brakes, or it jostles when turning corners, it might be a sign of poor wheel alignment. When all four of your tires perfectly spin in the same direction, the result is a more comfortable ride for both you and your passengers.
Wheel Alignment Increases Your Safety
Above all, a wheel alignment helps keep you and your family safe, as it greatly decreases your risk of an unexpected breakdown or accident.
Where Can I Get a Wheel Alignment?
If you notice that your vehicle shows any of the symptoms we mentioned, there's no need to delay a trip to our state-of-the-art service center. Whether you need a quick alignment or a complete suspension overhaul, our team of highly skilled technicians is committed to providing thorough care to get you quickly back on the road.
You're more than welcome to leave your vehicle with us, in which case you can take advantage of our comfortable waiting area.
Schedule Service Today!
At Faulkner Mazda, our team has been helping drivers throughout Harrisburg, Mechanicsburg, and Carlisle for decades. Once you set an appointment, one of our friendly service professionals will quickly be in touch to confirm your reservation and diligently answer all your important questions.
To get started, simply drop in during service hours or go online to schedule an appointment that best fits your busy schedule!